The PMO : why I have come across more and more ?
Today, the PMO (Project Management Office) plays an essential role as a strategic ally in the field of project management. Not always well-known to the general public, the PMO has become an indispensable component in many organizations. In this article, we will explain what a PMO is, its key role in project management, the tools it uses, and the benefits it can bring.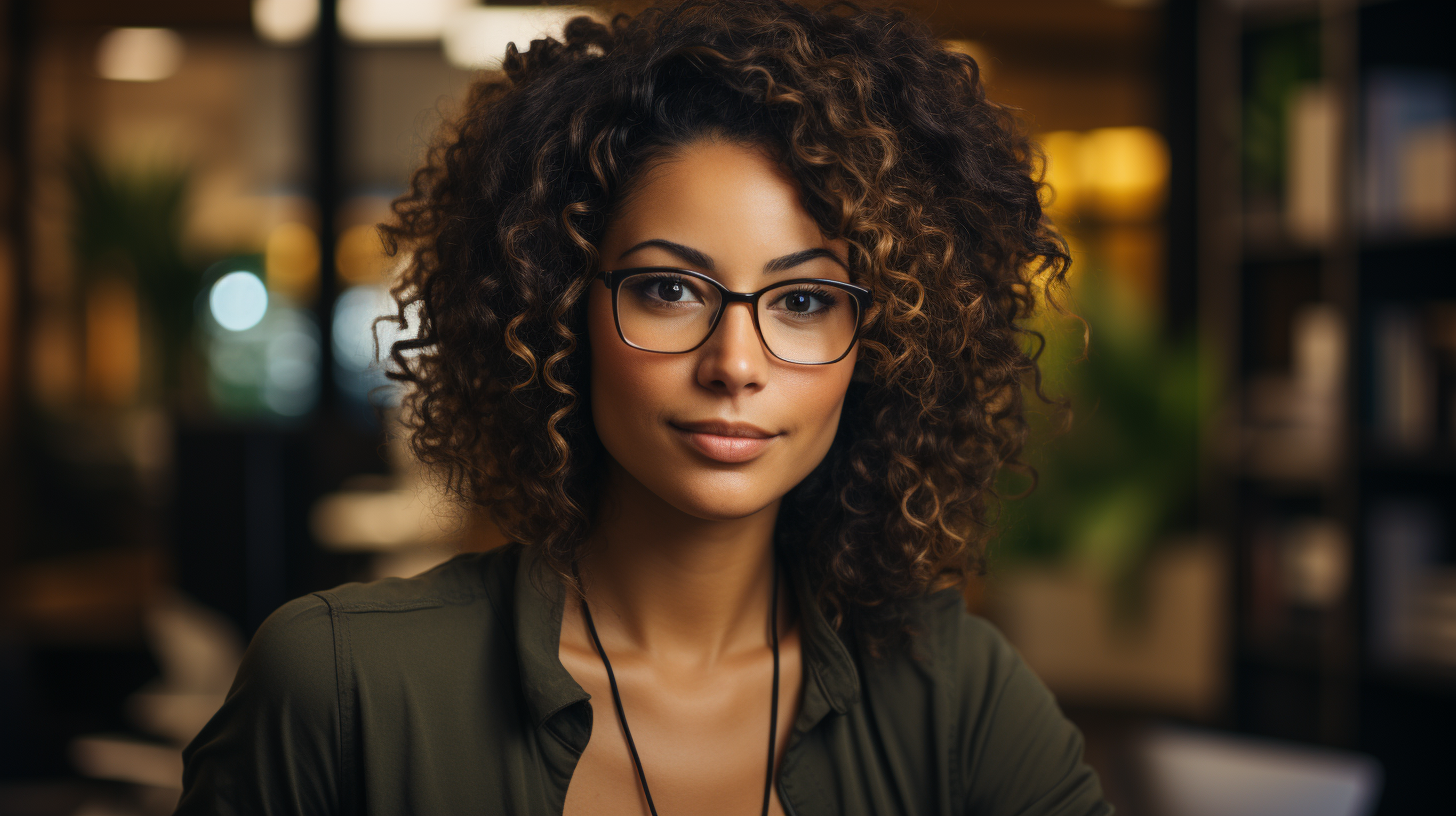 The PMO, or more rarely Project Management Office, is an entity or team responsible for the supervision, coordination and governance of projects within a company. Its main objective is to standardize and improve project management practices by establishing common processes, methodologies and tools. The Project Management Office also monitors project performance, resource management and risk management using dashboards. The PMO can sometimes be an external consultant, as the success of certain complex projects requires specialized expertise (The external consultant, an essential role in a project?). 
2 - Roles and Responsibilities of the PMO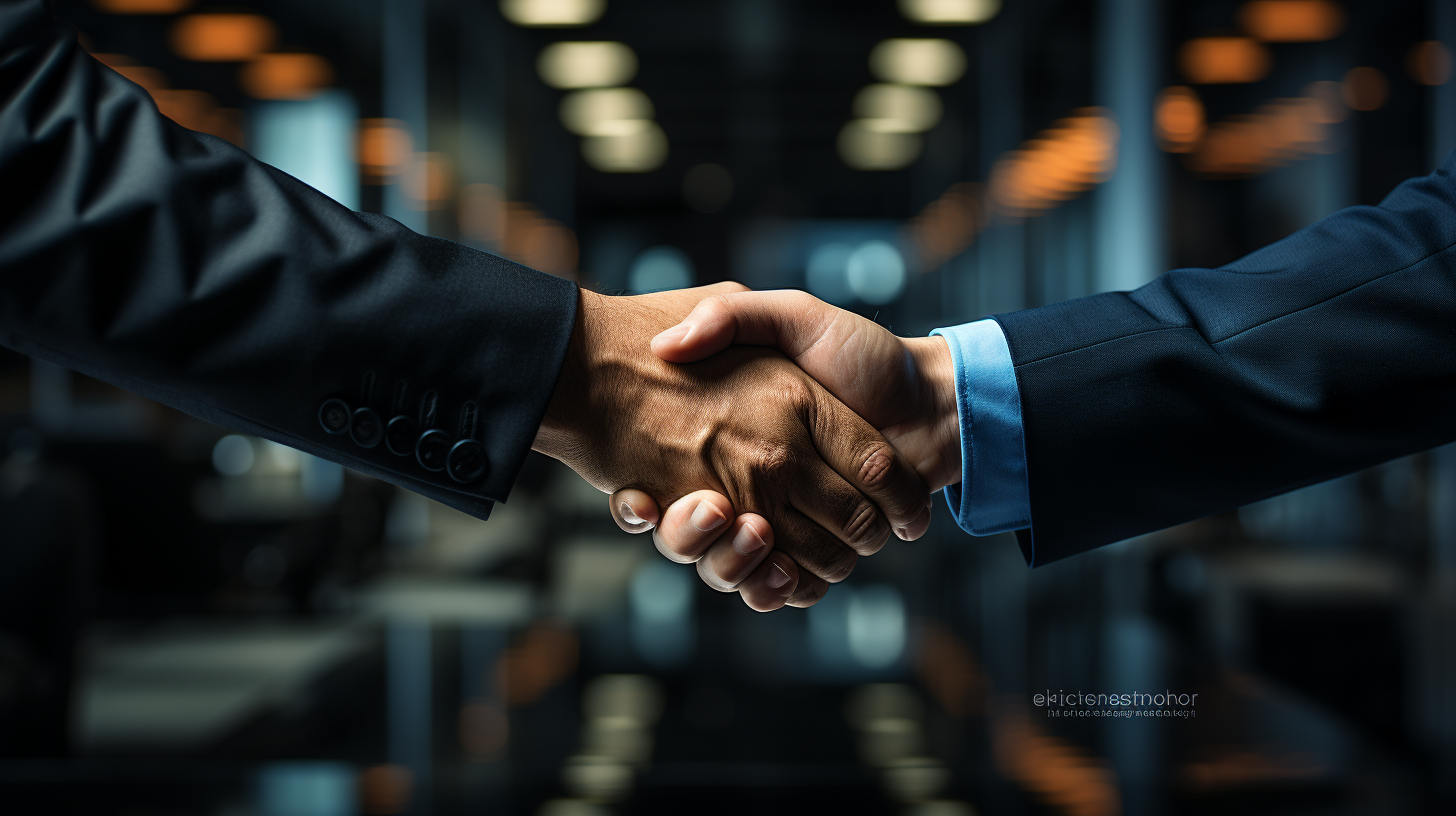 The PMO fulfills several roles and responsibilities, which can vary depending on organizations, and here are the main functions generally attributed to the PMO: 
Governance: It establishes rules, standards, and project governance processes, ensuring alignment with strategic objectives.

Methodology and Best Practices: It develops and implements project management methodologies, models, and best practices, ensuring their consistency and effectiveness. 
Support and Training: It provides support to Project Managers by offering resources, tools, training, and advice to help them successfully carry out their projects. 
Monitoring and Control: It tracks projects by collecting information on their progress, performance, and compliance with established requirements. It also conducts assessments to identify risks and improvement opportunities. 
Reporting and Communication: It prepares periodic reports on project status and communicates information to stakeholders. 
3 - Project Management Methodologies: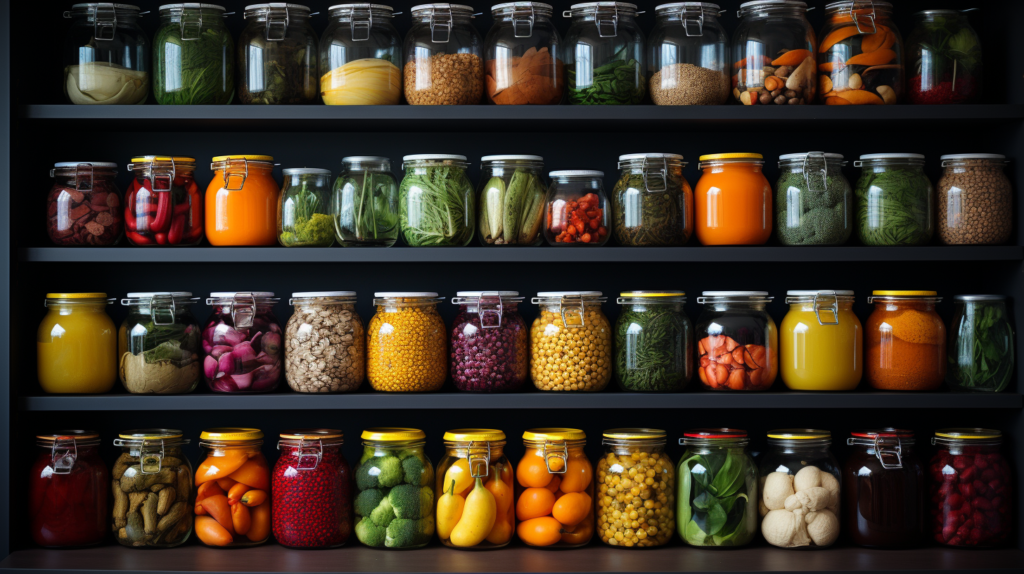 The PMO applies different project management methodologies based on project needs and specific characteristics. Here are some of the most commonly used methodologies: 
Waterfall Methodology: This traditional method involves following a linear and sequential process with distinct phases such as requirements definition, planning, execution, testing, and final delivery. 
Agile Methodology: The Agile approach focuses on flexibility and adaptability. It involves short iterations called "sprints" and encourages continuous collaboration with stakeholders to respond to changes and emerging needs. 
Scrum Methodology: In the realm of software development projects, Scrum is a popular Agile method that divides the project into short-duration iterations called "sprints." It emphasizes collaboration, regular communication, and team self-organization. 
Lean Methodology: Lean Project Management aims to eliminate waste and maximize value for the customer. It focuses on efficiency, reducing lead times, and minimizing unnecessary resources. 
PRINCE2 Methodology: PRINCE2 (Projects in Controlled Environments) is a structured project management method that provides clear guidelines for project planning, organization, control, and execution. 
4 - Tools Used by the PMO: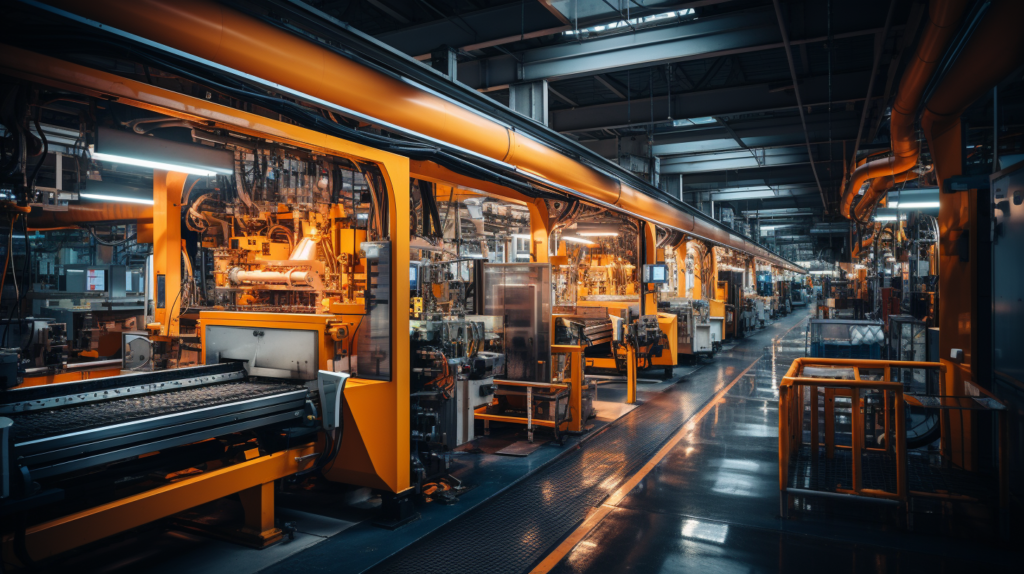 The Project Management Office uses tools to facilitate project management and fulfill its responsibilities. Here are some of the commonly used tools by the PMO: 
Project Management Software: Software such as Microsoft Project, Jira, Asana, or Trello is used for planning, coordination, and tracking of project-related activities and resources. 
Project Portfolio Management (PPM) Tools: These tools allow the PMO to prioritize the organization's entire project portfolio, assess their strategic alignment, monitor performance, and make informed decisions about resource allocation. 
Document Management Systems: Tools like SharePoint or Confluence are used to centralize and organize project-related documentation, such as plans, reports, performance indicators, and lessons learned. 
Risk Management Tools: The PMO uses risk management tools like probability-impact matrices and SWOT analysis methods to identify, assess, and manage project-related risks. 
Tracking Dashboards: Customized dashboards are used to visualize and communicate key project performance indicators (KPIs), providing an overview of their progress and performance. 
The Project Management Office brings numerous benefits to organizations that implement it, such as: 
Consistency and Standardization: It establishes common processes and methodologies, promoting consistency and standardization of project management practices throughout the organization. 
Better Visibility and Control: It provides an overview of all ongoing projects, enabling better visibility and increased control over their progress, costs, and performance. 
Optimized Resource Management: It facilitates resource management by centralizing information on resource availability and allocating them optimally to various projects. 
Organizational Learning: It promotes organizational learning by gathering feedback and implementing continuous improvements based on lessons learned. 
Strategic Alignment: It ensures alignment of projects with the organization's overall strategy, ensuring they contribute to defined objectives and priorities. 
The Project Management Office plays a crucial role in project management as a strategic ally. By using appropriate tools, it enhances project efficiency and success. Recognizing the importance of the PMO, companies can strengthen their ability to successfully complete projects and achieve their strategic objectives.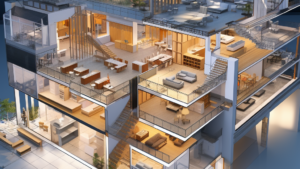 In the ever-evolving digital landscape, companies are facing major trends in their projects. Here are some of the most striking trends, examples of failures and successes, and lessons learned. 
Lire la suite »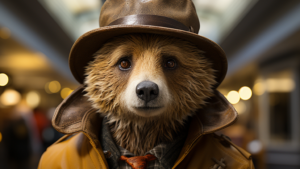 CRM : only a contacts directory ? In a world where competition is fierce, providing an exceptional customer experience has become a key factor for
Lire la suite »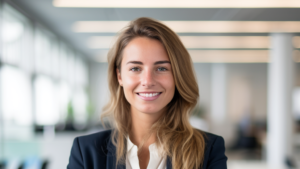 In the context of complex projects, success often requires specialized expertise. That's where external consultants come in. However, some people question their actual importance and the high hourly rates they charge. In this article, we'll take a closer look at the crucial role consultants play in projects and explain why their rates are justified. 
Lire la suite »